ACNE AND ROSACEA ASSOCIATION
We provide written modules detailing the pathogenesis of acne, conventional treatments for acne, additional treatments for acne, treatment of acne scarring and advice for the acne sufferers. For rosacea there are modules on the pathogenesis of rosacea and management of this condition. Teaching is via webinars which are presented by Professor Tony Chu with facility to answer questions. Individuals what have completed the course then take MCQs on acne and rosacea and if they pass will be awarded a certificate of competence from ARA UK.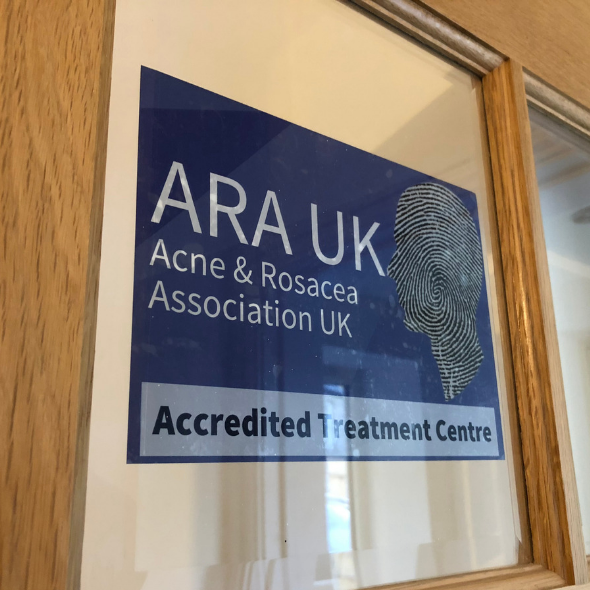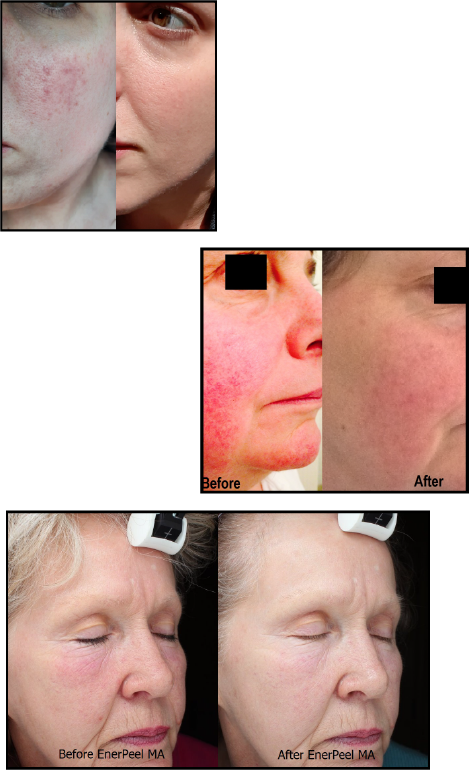 Course Overview
It highlights the importance of the development of the microcomedone, the primary lesion of acne and the importance of targeting this for optimal treatment of acne. It demonstrates the Propioibacterium acnes biofilm and its impact on treatment efficacy and describes the age groups affected by acne which effectively spans from puberty to old age. It details the treatment options for the acne sufferer and the problems including bioavailability of antibiotics and the side effects of oral isotretinoin and hormonal treatments in women.
Modules: 4 modules
What's included?
3 incredible chapters to grow your knowledge
About Us
Bringing dermatology to aesthetics, with medically licensed protocols that deliver greater results, and marketing support to promote your clinic and evolve your business - we do what others don't.
Created with